About Us
Alison hall architect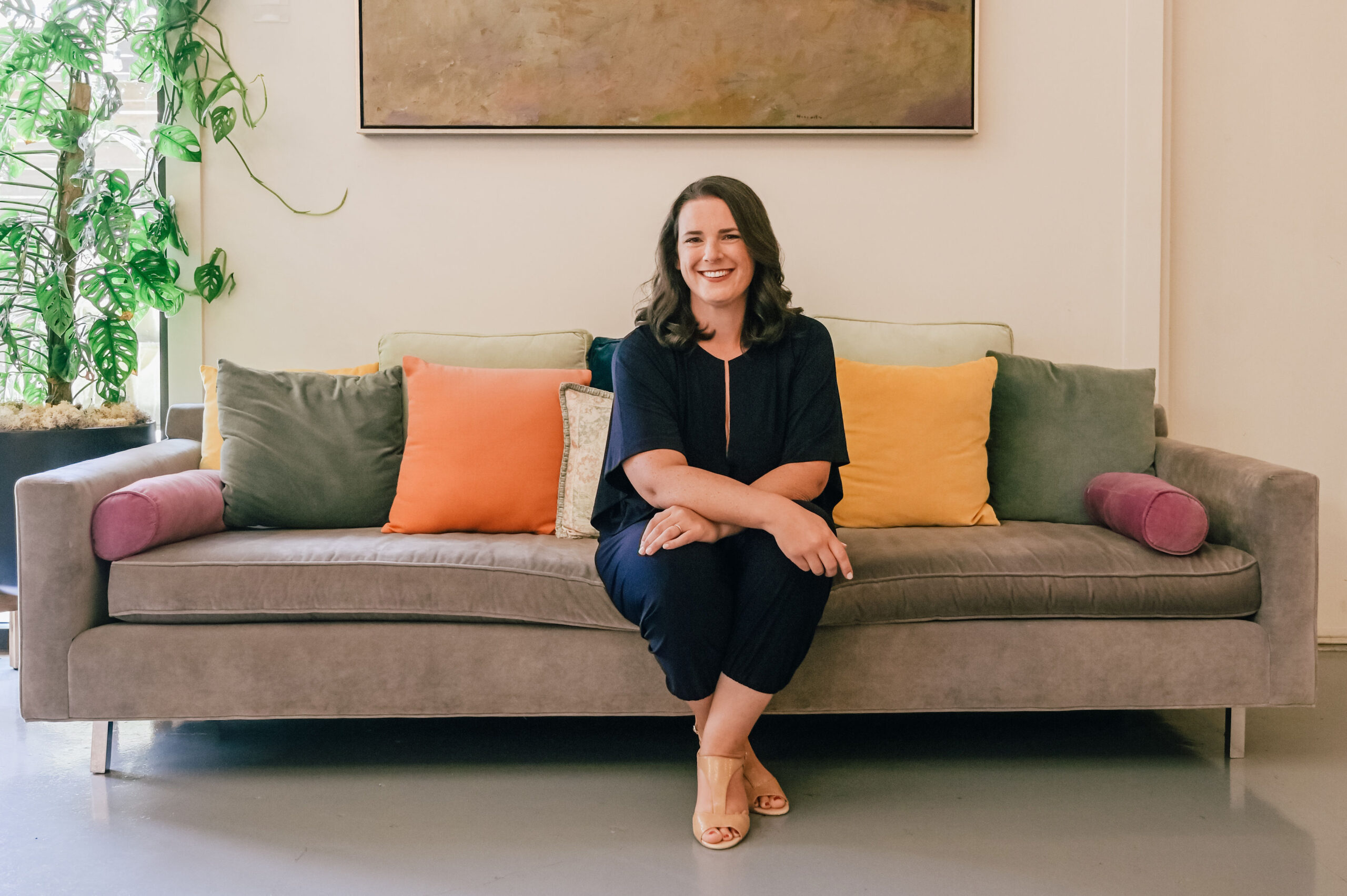 Alison Hall,
The Visionary
Welcome to Alison Hall Architect.  We are a full-service architecture firm, specializing in residential architecture.  We are passionate about helping homeowners build their dreams.
In 2012, Alison left the big firm world to create something new.  Alison Hall Architect was born.
We have helped homeowners from across the Charlotte region.  Our clients come from Mooresville, Fort Mill, and many areas in between.  We have helped them transform their spaces and look forward to working with you.
Alison received her BS in Architecture from Virginia Tech in 2006.  She is a Registered Architect in North Carolina, South Carolina, and Wisconsin.  She is also a LEED BD+C Professional.
Alison and her husband, Chris, have 3 fun and active sons. They are proud to call Charlotte home.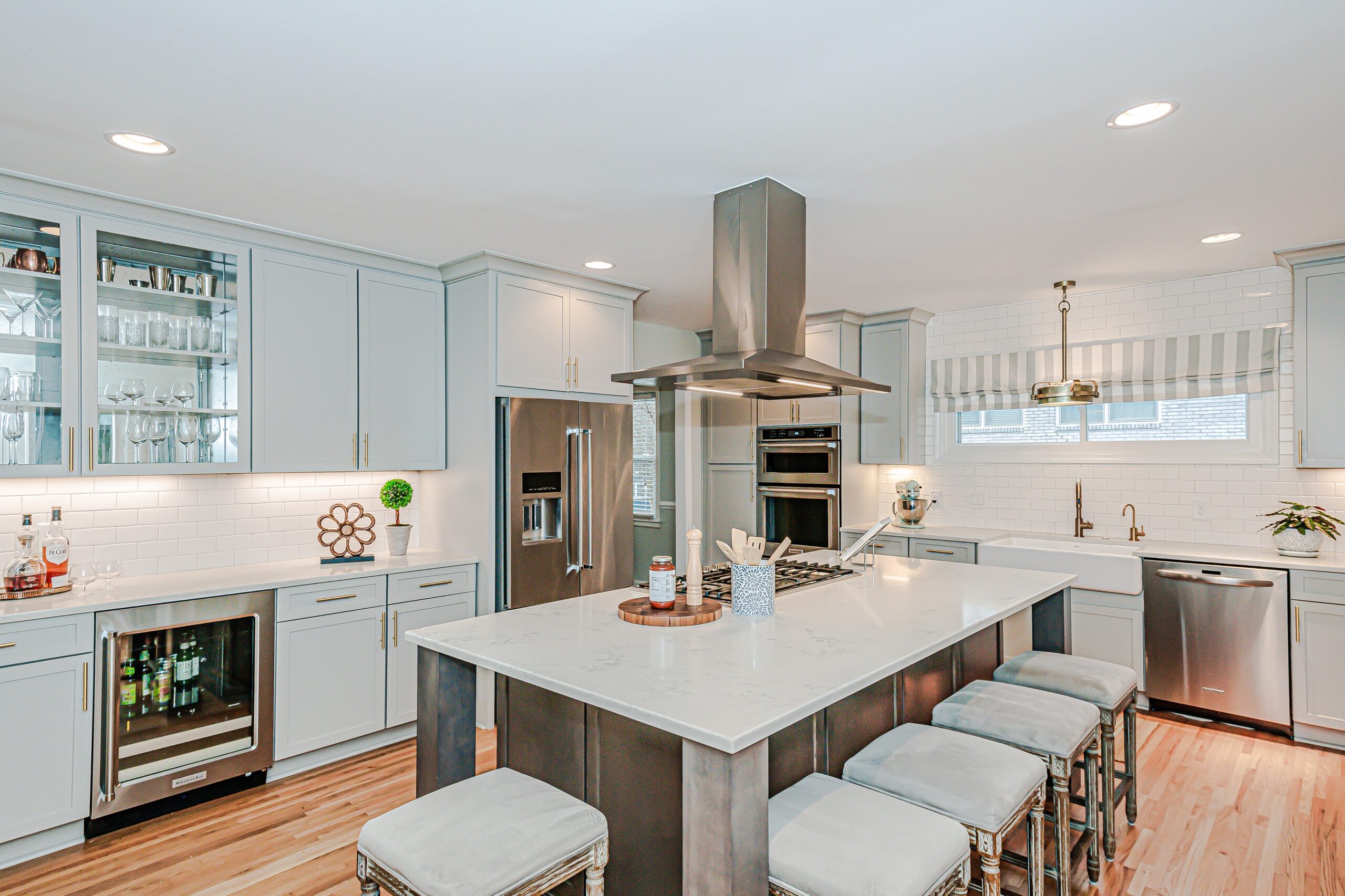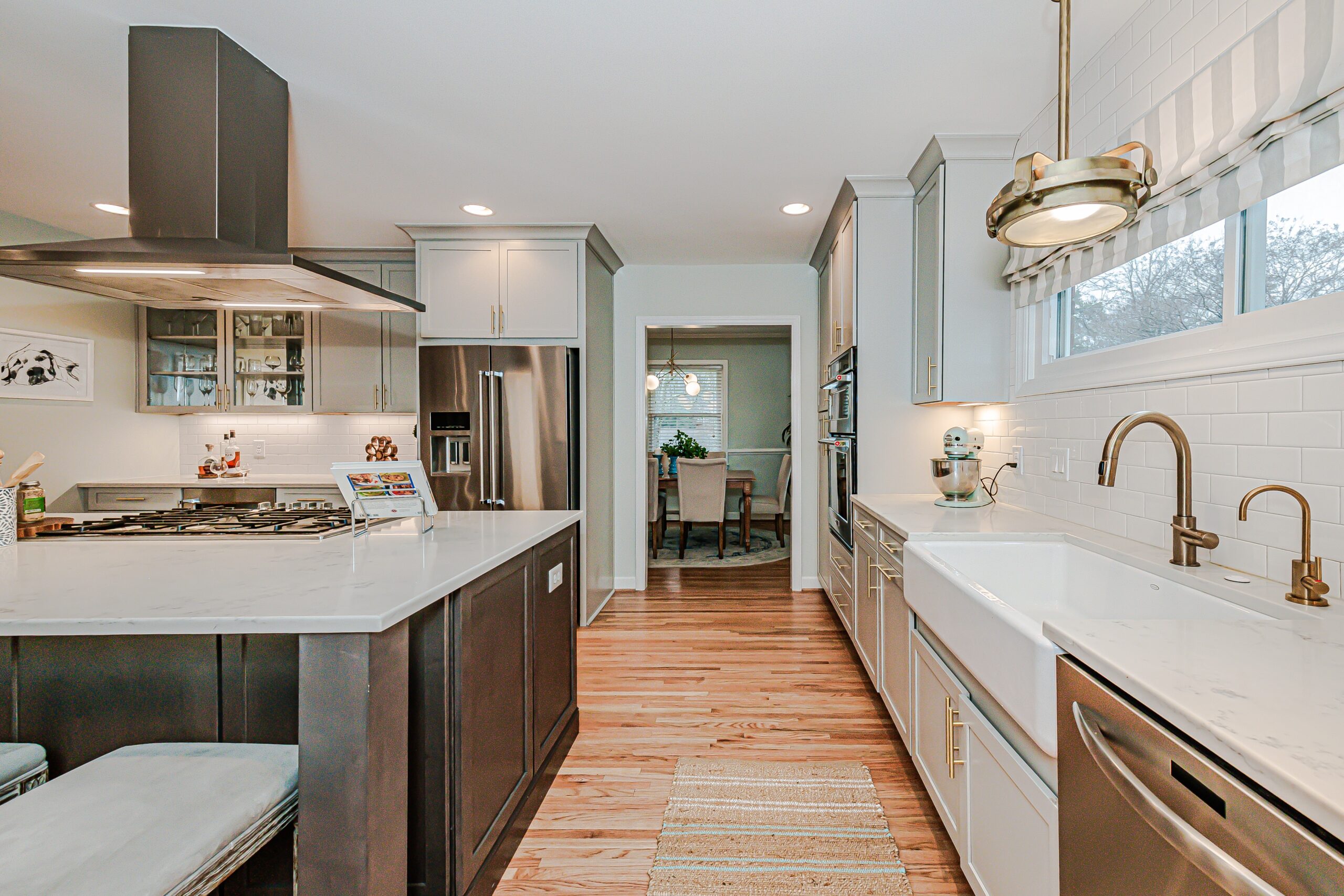 Webster Pl, Kitchen Remodel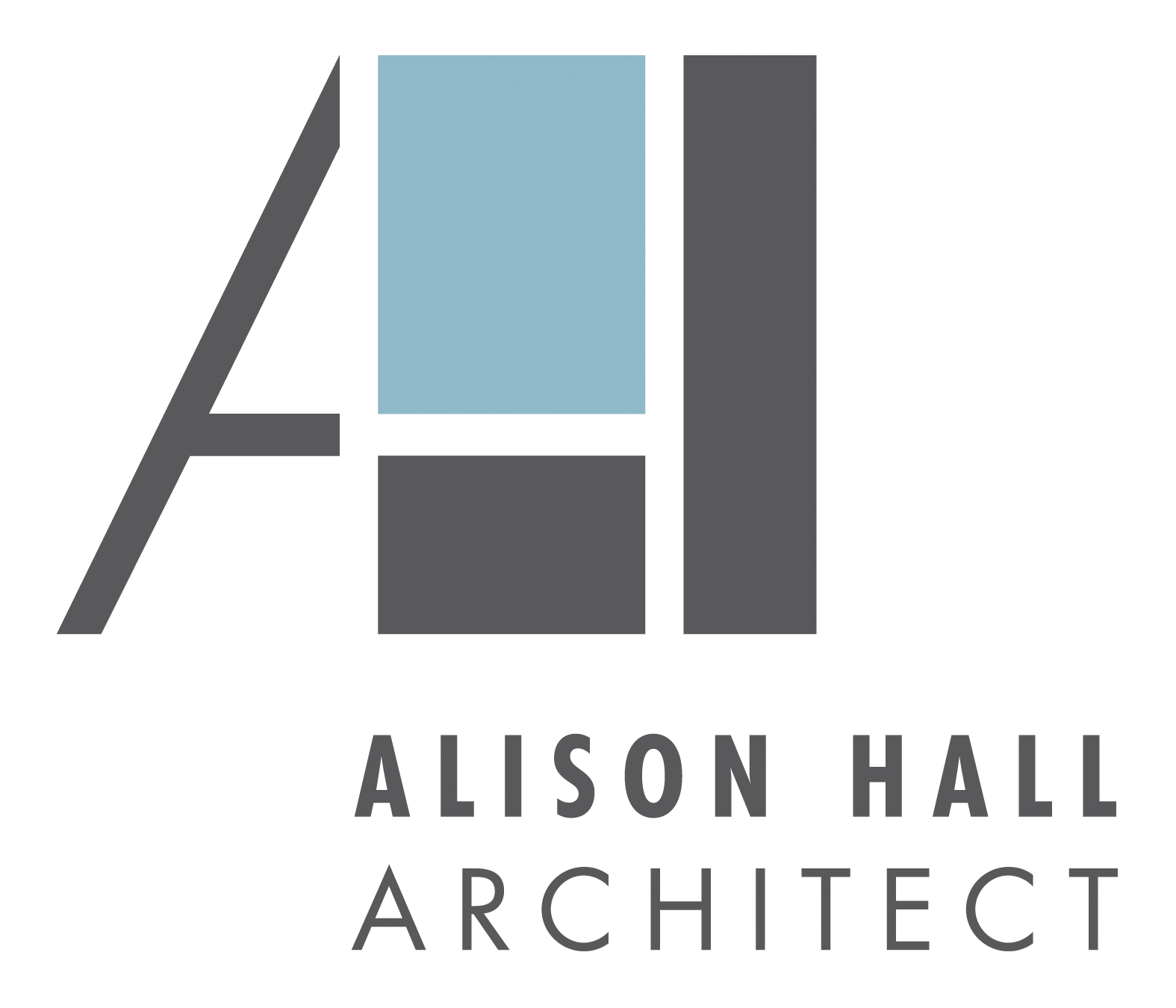 I am your partner in design.
My extensive knowledge of modern architecture and passion for detail and design are all of my reasons.
The opportunity to create modern, timeless, designs is my passion. Let's transform your dreams into a sanctuary. Your space should breathe love, light and warmth.
Let's build something, together.